At the heart of Screenrights is a unique set of characteristics that are the cornerstone of who we are, what we believe in and what we wish to achieve.
Our Vision
To support growth and diversity of screen production in Australia, New Zealand and around the world.
Our Mission
To provide access to audio-visual content and to collect and distribute income for rightsholders.
Our Values
In all aspects of its operations, Screenrights is committed to upholding its core values – the unique set of beliefs that make up our worldview.
Our values guide us in fulfilling our mission and inspire us to achieve our vision. They underpin how we make decisions and how we act, how we respond to challenges and how we embrace the many exciting opportunities in front of us as we achieve our goals.
We want to be known for: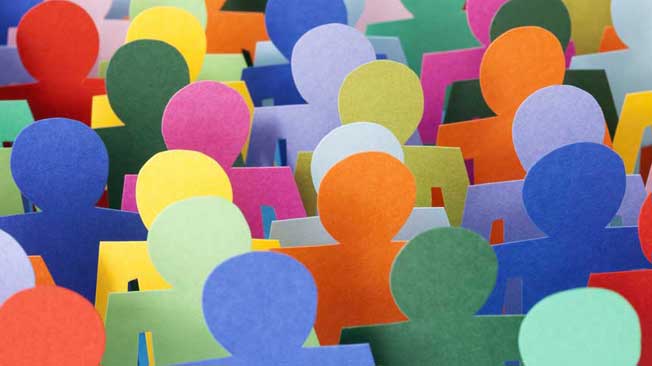 Diversity Enriches the World
The variety of content that our members create makes the world more interesting, engaging and compelling.
Diversity Enriches the World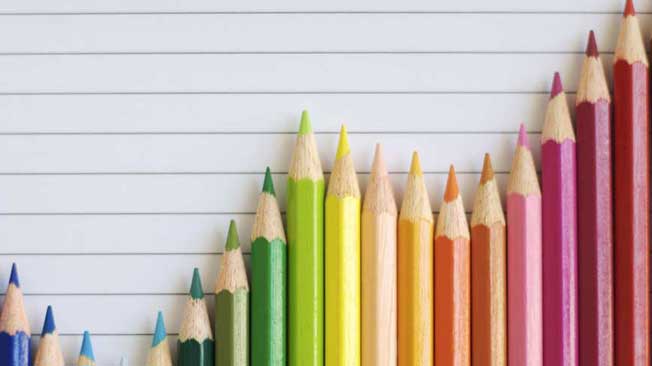 The Power of Creativity
Creativity has a unique ability to express, communicate and spread ideas.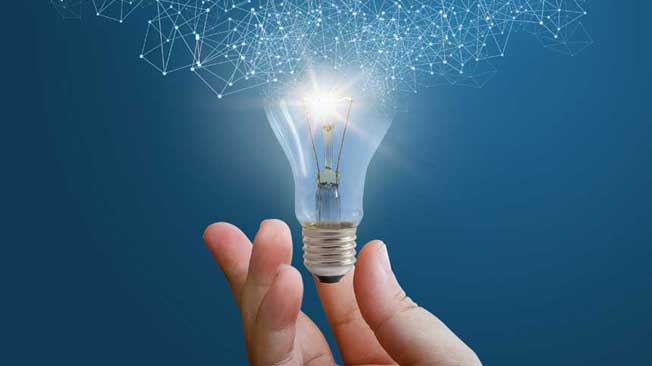 Value of Ideas
The ideas expressed by our members help shape conversations and debate in our society.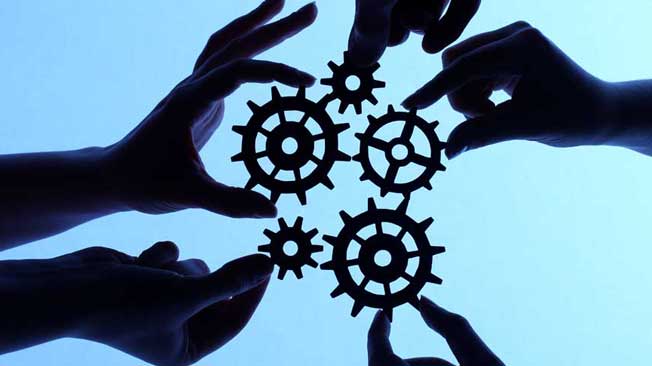 Achievement through Collaboration
We form partnerships with our members, stakeholders and third parties and work closely to achieve our mutual goals.
Achievement through Collaboration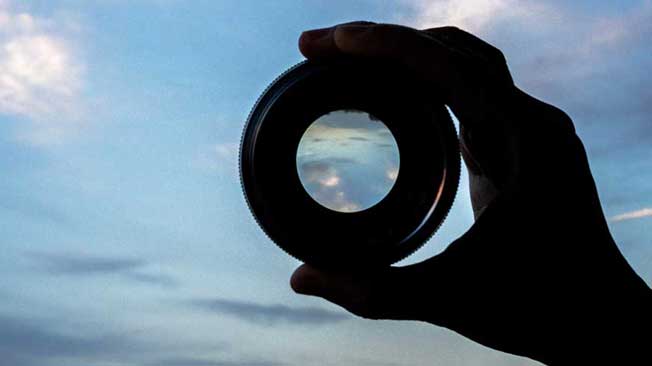 Transparency
We are non-profit, we have no hidden agendas and we are accountable. This is reflected in everything we do.