INDEPENDENT EXPERTS
If you are not satisfied with an Internal Determination made by Screenrights under the ADR Procedure, you may request for the determination to be referred to an Independent Expert.
The panel of Independent Experts has been put together by an independent organisation.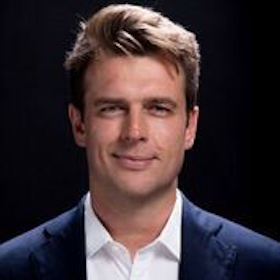 Sam is Special Counsel at Chris Chow Creative Lawyers. Sam is an entertainment lawyer with significant experience acting for producers, broadcasters, distributors, financiers and talent on film, TV and online projects. Sam has worked in private practice at leading entertainment law firms and in-house at Screen Australia and a prominent international production company.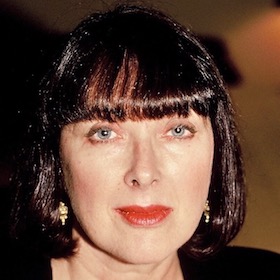 Angela Bowne SC has worked in copyright for 4 decades, including 9 years as a part-time member of the Copyright Tribunal.  She has substantial experience as an expert determiner and legal practitioner in a range of copyright industries, including music.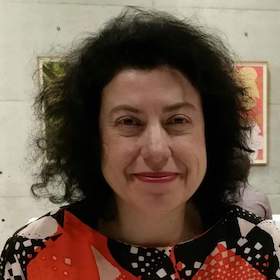 Therese Catanzariti is a barrister at 13 Wentworth Chambers, Sydney.  Therese lectured the Copyright and Designs modules in the Diploma of Law, Legal Practitioners Admission Board, "Entertainment Law" in the UNSW Masters of Law, "Designs" and "Copyright" in the UTS Masters of IP, and at Sydney University.  Before being called to the NSW Bar, she was a senior associate specialising in entertainment law at King & Wood Mallesons in Sydney, Senior Legal Counsel at GE Healthcare, Nokia and Uppsala.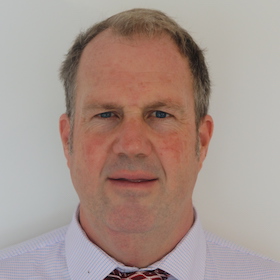 Michael is a Sydney-based lawyer with over 20 years experience in the film, television, music, media, digital and entertainment industries. For the last 10 years he has operated his own boutique entertainment law practice – Michael Easton Legal. He has acted for the full range of film and TV productions from international to independent, providing copyright and contract advice, and representation in deals and negotiations.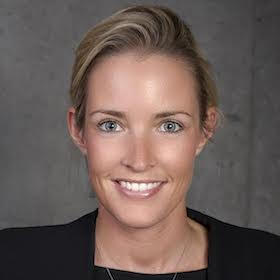 Laura Engele is a commercial lawyer in the media and entertainment industry. Laura has worked in-house, in private practice with a leading law firm and in Government. Laura is passionate about the film and television industry. Laura is currently Vice President Legal & Business Affairs Asia Pacific for ITV Studios.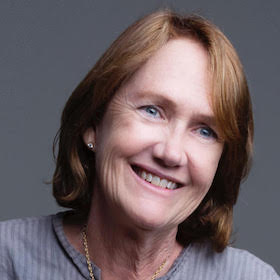 Delwyn is a strategic thinker, lawyer and advocate with over a decade of experience working in the creative arts sector. She is the founder of Everard Advisory, a boutique legal firm focusing on the arts. She was the Deputy Director of the Arts Law Centre for more than 10 years and has a deep expertise on working with Indigenous communities. She is a trained mediator and a founding member of the Consultative Committee which designed and implemented APRA's dispute resolution service for musicians.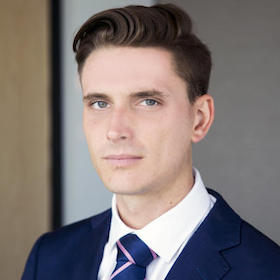 Luke is a leading intellectual property litigation lawyer, most recently recognised as the Australian Law Awards' Senior Associate of the Year.  With both private and in-house experience in matters for media/entertainment and technology organisations, Luke has extensively advised on the complexities of production, financing and commercialisation of intellectual property rights.  Luke has recognised as one of Australia's rising stars in copyright, technology and intellectual property.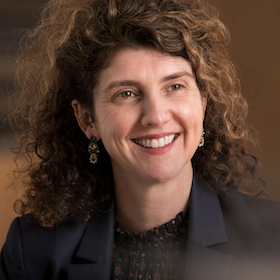 Justine is a partner in the Media and IP group at Addisons. Her clients operate in the media, entertainment and advertising industries, as well as being other brand owners who she advises on a range of issues relevant to content, branding, reputation and marketing. This advice includes contractual and strategic issues, including pre-publication clearances, post publication complaints, brand development and protection, digital media and regulatory issues, such as investigations involving the Australian Competition and Consumer Commission (ACCC) and the Australian Communications and Media Authority (ACMA) as well as a range of disputes relevant to those areas, including defamation, copyright and trade marks.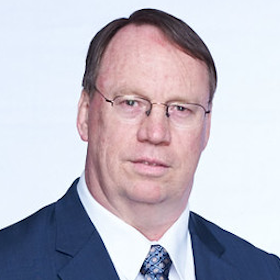 Warwick is a barrister practising in intellectual property law, and general commercial law, having previously been a partner at (then) Mallesons Stephen Jaques. He has represented authors, performers, producers and publishers in their copyright and contractual disputes. He is one of WIPO's independent UDRP and auDRP arbitrators. Warwick was a member of the Attorney-General's Copyright Law Review Committee for its inquiries into Copyright and Contract and The Copyright Tribunal. Warwick is a Senior Fellow at University of Melbourne where he teaches Design Law and Practice and Patents in the postgraduate program.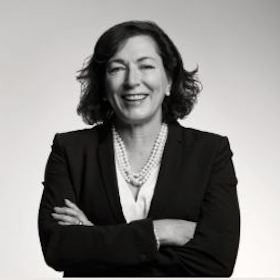 Katherine is a corporate and commercial lawyer who specialises in media, digital and technology law, having been a partner at Allens for many years. She is the founder and team leader at Sainty Law and was the Chair of the Law Council of Australia Media and Communications Committee and Chair of the Film Exhibition and Distribution Code Administration Committee. Katherine is also an Honorary Life Member of the Sydney Film Festival, having been a Director of the organisation from 2007-2011.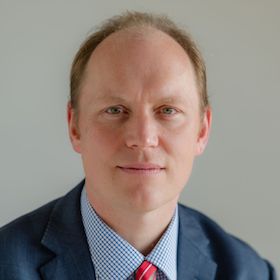 Nicholas Smith is a practising IP solicitor and former barrister.  He has an extensive background in copyright and the interpretation of commercial contracts developed from his time as a barrister and the practical experience working as an in-house counsel at one of Australia's leading television networks.  He has an extensive background in decision making, being a hearing officer for IP Australia and a UDRP panelist with WIPO.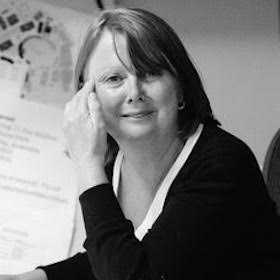 Gai Steele is a sole practitioner specialising in media and entertainment law.  Based in Sydney, Gai has over 20 years experience in the Australian entertainment industry having represented many of our leading producers, writers, directors and other creative contributors to the Australian screen industry.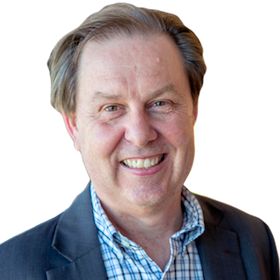 John Swinson is a professor of law at The University of Queensland, and was formerly a partner at King & Wood Mallesons. Over the past 30 years, John has been involved in many copyright litigations in Australia and the United States, including involving films. John has arbitrated over 300 domain name ownership disputes. John is knowledgeable and pragmatic.
Requesting an Independent Expert
To request the determination to be referred to an Independent Expert, you need to submit an Independent Expert Determination Form to Screenrights within five (5) working days of receiving the relevant Internal Determination from Screenrights. Requests for Independent Expert Determinations should be submitted to the Screenrights' Resolution team by email (resolution@screenrights.org).
Parties will have an opportunity to nominate in order their preferred Independent Expert for their matter. Reasonable efforts will be made to engage an Independent Expert that both parties to the Competing Claim have indicated a high preference for, however the choice of Independent Expert will also be subject to the professional availability of the Independent Expert.
Once the Independent Expert has been appointed a cost estimate for the determination will be provided. There are different potential cost consequences if you request an Independent Expert Determination. The cost to you will depend on the outcome. See the CCRP for more information.
On appointment, the Independent Expert will be provided with all the documents used by Screenrights to make its Internal Determination.