The Screenrights Board is elected by members. Directors serve a three year term. Each year four directors resign and may stand for re-election. The Company Secretary and Chief Operating Officer is Susan Casali.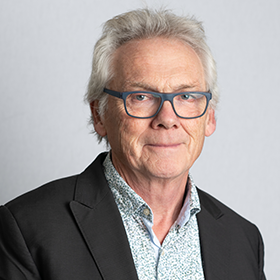 Chair of the Screenrights Board.
Producer, distributor and broadcaster with over 40 years' experience as a senior executive in the screen industry. Former CEO, Australian Film Commission; former Director, ABC Television; former Chair, Freeview Australia; Chair, Asian Animation Summit and recipient of Order of Australia medal for service to the Australian film and television industry.
Director since 2015. Elected Chair 2019.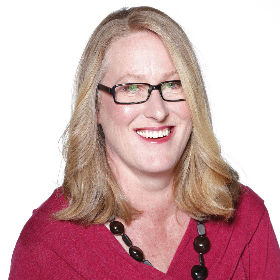 Deputy Chair of the Screenrights Board.
Head of Business Affairs at the ABC, with over 24 years at the national broadcaster in her current role and within the ABC Legal department. Starting out as an Intellectual Property lawyer with Corrs Chambers Westgarth, Georgina is a former lecturer in Media Law at UTS, lawyer at the Arts Law Centre of Australia, and board member of Metro TV.
Director since 2018. Elected Deputy Chair 2019.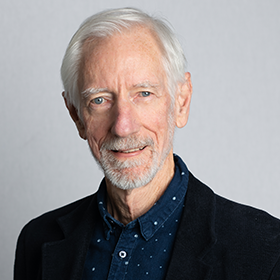 Writer and former president of both the Australian Writers' Guild and Australian Writers' Foundation. Geoffrey is well known for his multi award winning television programs including Mother and Son, BabaKiueria and Grass Roots. Geoffrey has also served two terms on the board of Screen NSW, and in 2009 received an Order of Australia.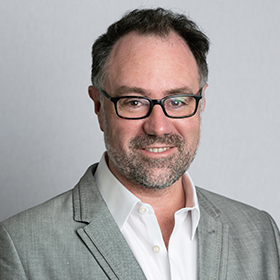 Head of the Legal, Corporate & Policy Group, APRA AMCOS. Legal Committee, International Confederation of Societies of Authors and Composers; Steering Committee, Music Rights Australia; and Ethics Committee, Genea Limited.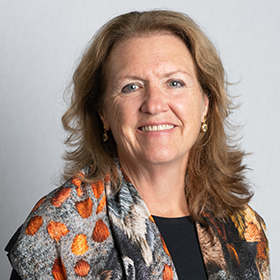 Education consultant with PhD thesis "Television Content in the 21st Century Classroom". Over 20 years' experience producing online education creative media for the television industry (clients include ABC, SBS, Foxtel, National Geographic Channel). Former secondary school teacher and writer of ATOM study guides.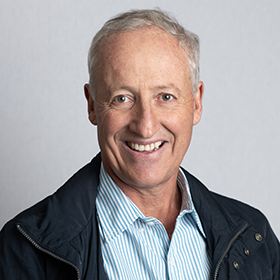 Media consultant, company director and lawyer practising in the media industry for over 30 years. Clients have included Telstra Corporation, TVI/Sci-Fi and TVN Channel. Director, Sydney Children's Hospital Network, as well as Chair of the Network's Capital Works Committee.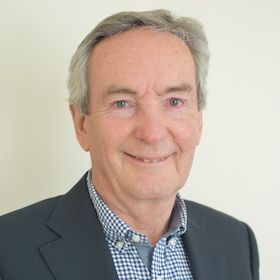 Over 45 years' experience in professional accounting and business as a senior executive. Formerly an audit partner with KPMG specialising in consumer products, distribution and copyright. Previous roles included CFO and Company Secretary with publicly listed company API, CFO with APRA|AMCOS and COO with Screenrights.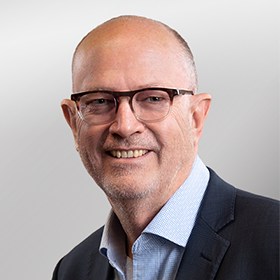 Managing Director of Goalpost Pictures, with credits spanning three decades of award-winning feature films and television. Member of the Film Certification Advisory Board. Member of the Australian Institute of Company Directors. Ambassador for the Sydney Swans.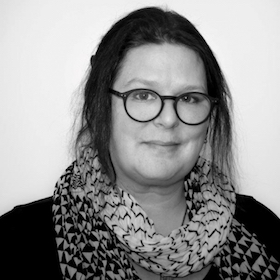 Kelly is co-creator of the critically acclaimed series The Circuit and her credits include The Doctor Blake Mysteries, The Code, Miss Fisher's Murder Mysteries, The Black Balloon and The Merger. She currently sits on the Film Victoria Board.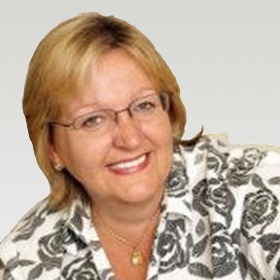 Over 20 years experience in the media industry. Former Head of Finance & Administration with BBC Worldwide Australasia. Currently Chief Operating Officer with KJA Engaging Solutions.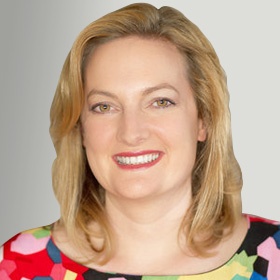 Director of Te Auaha New Zealand Institute of Creativity and Director Creative of Whitireia and WelTec polytechnics. Co-owner of the Gibson Group, Board member of Education New Zealand and previous Board member of SPADA (the NZ Screen Production and Development Association).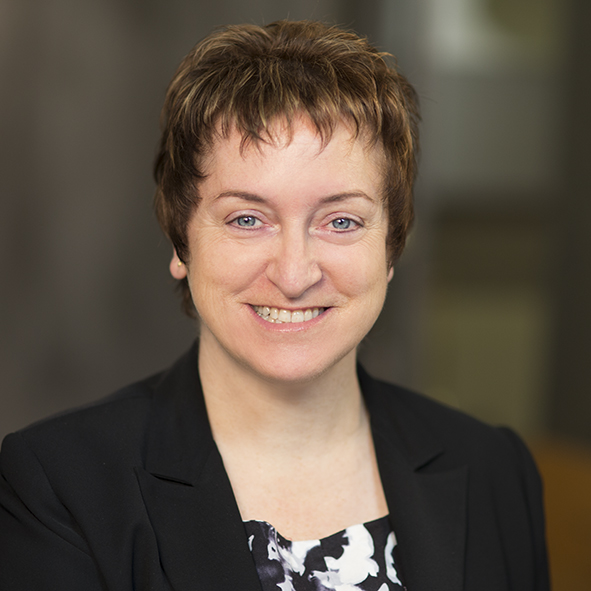 Chief Operating Officer and Company Secretary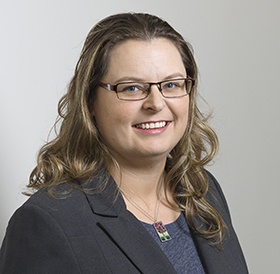 Head of New Business & Technology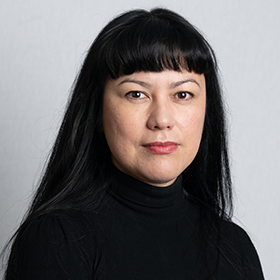 General Counsel and Head of Policy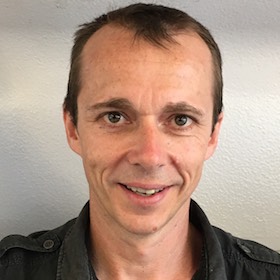 Royalty Distribution Manager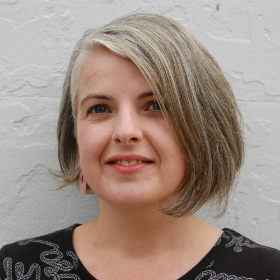 Disbursement Service Manager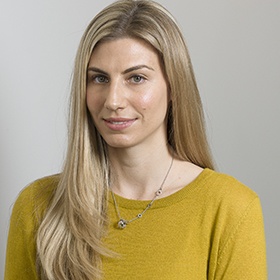 Disbursement Service Manager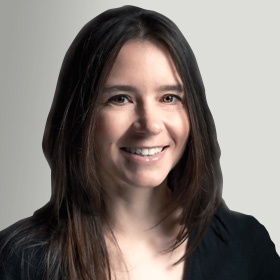 International Service Manager