Screenrights can help your staff learn about finance plans, revenue flows, and recoupment schedules.
You can often find us at screen conferences in Australia and New Zealand.
Our own webinars are a service intended to help support knowledge sharing in a sometimes opaque industry. These sessions are provided at affordable price points and subsidised by Screenrights.
You can access our on-demand webinars or request webinars tailored to your organisation, and if you'd like to stay in the loop with future webinar series offered to the industry, subscribe to our e-newsletter.
Find out more about our webinars and upcoming event appearances below. We welcome your feedback.
Did you know that Screenrights can host a free refresher workshop for your organisation about secondary royalties and our services?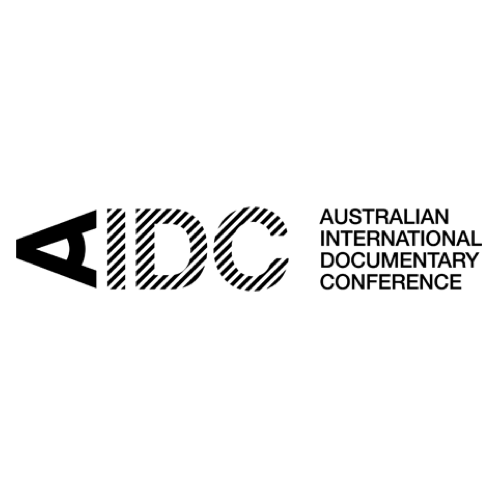 The Long and the Short of Monetising Documentary Rights
What do you need to know about organising deals via a short or long tail model?
When: 3:15pm, Monday 6 March 2023
In this deep dive into intellectual property rights, we discuss the opportunities and challenges involved in an upfront deal via a streaming platform, versus forging your own path over a long tail distribution rollout.
Secondary Royalites and Industry Initiatives
What are secondary royalties, where do they come from, and how does Screenrights calculate those payments?
When: 1:45pm, Tuesday 7 March 2023
Come along for a refresher on how Screenrights supports our screen industry, including industry services and news about the 2023 Cultural Fund.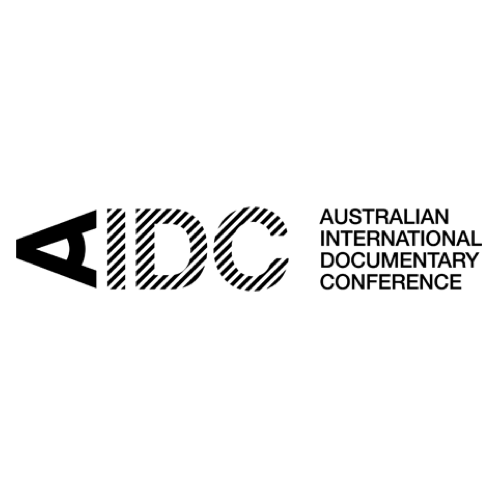 Recoupment Webinars
On-Demand
Screenrights' Emma Madison and Madeleine Donovan teach you about recoupment, finance plans, money flows and reporting across six one-hour sessions. At your own speed, learn about how to look after investors, what to expect from distributors and sales agents, and your obligations as a producer, with visual case studies and downloadable materials to help.
Where: Online
When: on demand