Royalty payments are processed all year round. The major payment run is in December each year and includes the first release of new royalties from Australia and New Zealand.
FROM BROADCAST TO PAYMENT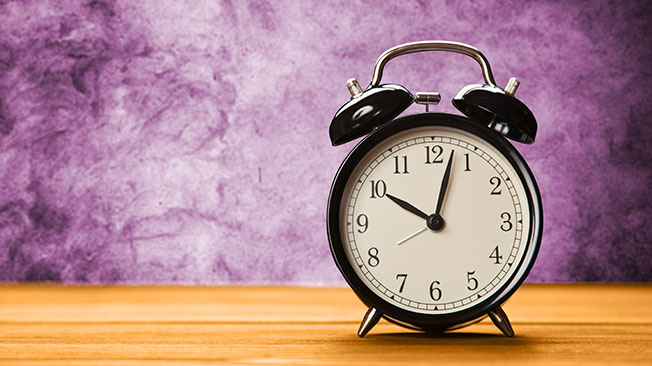 Not every program that is broadcast receives royalties. When a program does earn royalties there is a delay before the royalties are available for distribution. This delay can be 6-18 months. During this time licence fees are paid, usage of programs is monitored, the information is collected, collated and audited, and finally the royalties are matched to registered programs.