Film and TV disbursements for Australian producers and their investors
As a trusted collection agency with more than 25 years experience collecting and distributing royalties to content owners, we're keen to provide the industry with a state-of-the-art service option for Disbursement Administration that's accessible, reliable and rewarding.
Here's a quick summary of what Disbursements by Screenrights offers:
Quality and detailed reporting

Peace of mind and protected returns

Analytics on sales and investment returns
Our Clients & Partners
Disbursement of gross receipts has become such a specialised activity that it often gets put in the too hard basket when time is short. I think it's great that Screenrights has now moved into this space, especially given their experience in royalties distribution over many years.  It seems like a natural evolution of their services.
Matchbox welcomes Screenrights into the Disbursement arena, and we have been very pleased with the way that the service is developing. All of our investors expect accurate disbursements and transparent reporting –  and, much like the service we have received from Screenrights across the educational space, we know that we can rely on Screenrights to deliver this.
We are pleased Screenrights is taking on this important function. It is reassuring that the industry will continue to have access to an Australian disbursement service. Screenrights is ideally placed to fill that role given its relationships in the industry over many years and the similarities between its current function and this new business.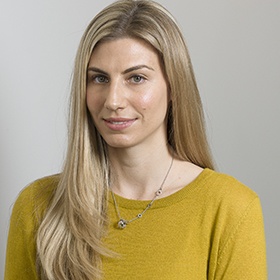 Jasmina Matic
Manager, Disbursements by Screenrights
Jasmina Matic has been in a client-facing role at Screenrights since 2010 and in her current role oversees the day-to-day administration of Disbursements by Screenrights. She can answer any of your questions about administering returns to investors and is the primary point of contact for producers. Talk to Jas about setting up and selecting the best DASA product for your next project.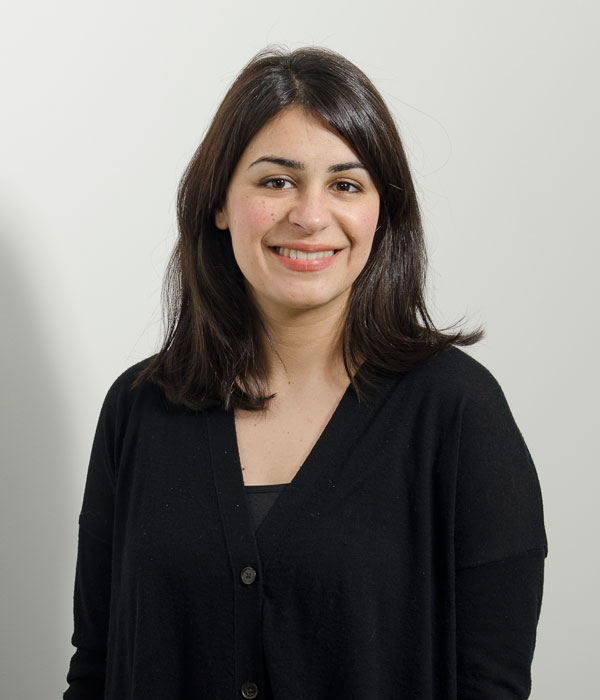 Mona Forghani
Associate Counsel
Mona Forghani joined the Screenrights team in 2014 and has experience working in Member Services. Mona has since joined the legal team as Associate Counsel.
You'll work with Mona throughout the contracting process. She'll endeavour to make it as smooth and easy as possible.