Competing claims to royalties arise when two or more members register a claim to the same film, TV show, documentary or other screen project and the claims overlap in some way.
What is a Competing Claim?
A competing claim happens when two or more members submit registrations to Screenrights for exactly the same title and the claims overlap in some way. This means that the members are asserting the same rights and claiming the same royalties.

When there is a competing claim it is unclear to Screenrights who is entitled to royalties for the title, so we ask our members to resolve the competing claim by reviewing their own claims and speaking with each other.
Find out more about competing claims to royalties here.
Helping Resolve Competing Claims
Screenrights Resolution is an online portal for competing claims designed to assist members to self-manage competing claims wherever possible without the costs and time involved in using an external decision maker.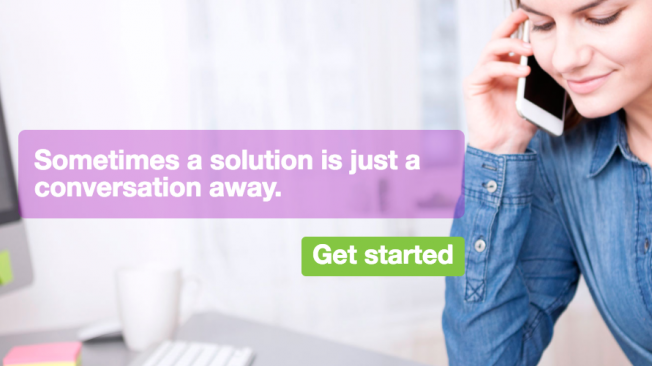 Tools & Resources
Screenrights Resolution has a wealth of resources and easy steps to follow to resolve a competing claim: