Screenrights Chair Jill Bryant announced today that she had received Chief Executive Simon Lake's resignation. "It is with great reluctance that we've accepted Simon's decision to resign to address a serious health issue."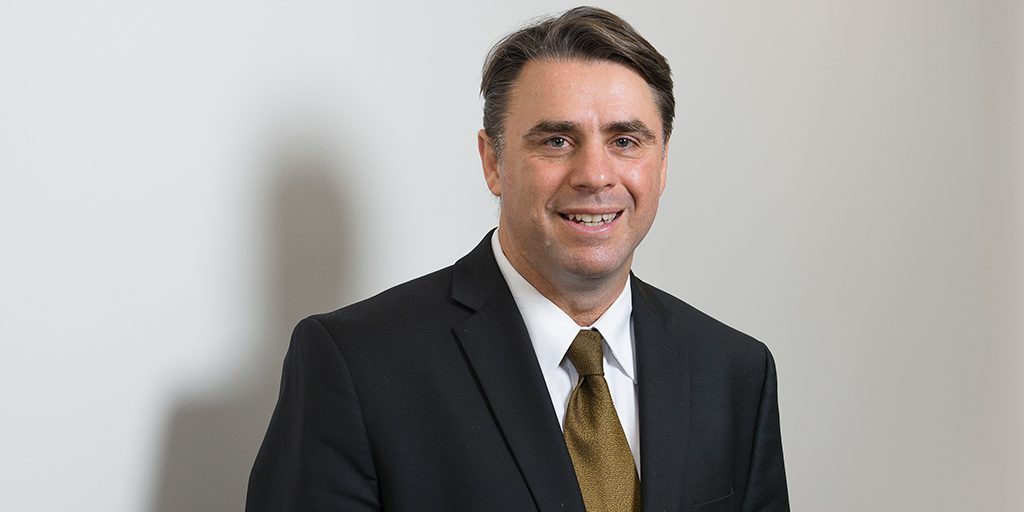 During Simon's two decades as leader, Screenrights has developed into a highly respected company which last year paid over 40 million dollars to rightsholders, with over 4,000 members in 60 countries. Screenrights has also built a range of innovative services that promote the creation of great film, television and radio programs and makes these programs available in education, subscription TV and government departments.
Jill Bryant expressed her gratitude to Simon: "On behalf of the Board, management and staff, I wish Simon well for his recovery and thank him wholeheartedly for his tremendous leadership of the company and all the significant achievements of the past twenty years. Simon has driven Screenrights to become an important part of the Australian and New Zealand production industry supporting the development of film and television and advocating for a strong copyright environment for our members. At the same time, Screenrights is at the forefront of promoting access to audio-visual content for users."
Simon said: "It has been a great privilege to serve Screenrights' members and I am particularly proud of the relationships we have built with our licensees. This has been a difficult decision for me as I have loved my time at the company and am proud of its many achievements.
"I leave Screenrights confident in the future of the organisation. Screenrights is a successful and unique organisation and it is in very safe hands with a strong Board and outstanding management and staff. I wish it every success."
The Board have appointed Screenrights General Manager, James Dickinson, as Acting Chief Executive.
Media enquiries
Tracey Mair, TM Publicity
Ph: +61 (0)2 8333 9066 or +61 (0)419 221 493