Member relations and service design are key focus areas for Screenrights in providing efficient, accessible rights management pathways for our members in the screen industry.
2017 has seen continued improvements with the launch of MyScreenrights. The new online rights management system is a world-leader for collecting societies, with improved user-centric features. The new version  includes the ability for members to better manage their program and serial registrations, provision of more detailed information and improved visibility of competing claims.
With a strong focus on rights management improvement, which allows us to pay more than $43 million dollars in royalties, across 5,462 individual payments to our members over the last financial year, Screenrights continues to invest and focus on member servicing and relations. This focus includes agile internal structures that support members' needs.
Maha Ismail, a former employee rejoins Screenrights, appointed as the Head of Member Services.  After her most recent role with Screen Australia, working as a TV and Online Executive, Business and Audience, Maha will be bringing her extensive industry experience and knowledge with the view of strengthening our relationship with our members and growing our Disbursements and International services for the screen industry.
"I am excited to be working with Screenrights members and listening to how we can continue to service and improve our growing 4,000 membership base", Maha said.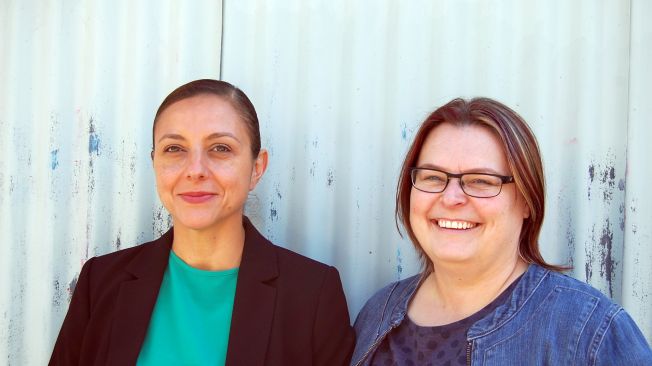 Emma Madison, Head of Member Services, has been at the forefront of delivering and developing MyScreenrights, will be also taking on a newly appointed and exciting role as the Head of Service Design. As part of her role she will continue to oversee our Distribution division.
"The need to constantly improve and respond to the feedback from our members about the online services they want us to provide is imperative, and I am excited to keep on designing and delivering systems that will allow members to manage their rights with ease", Emma said.
Screenrights looks forward to ongoing improvements that benefit our members and our ability to efficiently distribute and pay royalties to all rights holders and strengthening our member relationships.