Screenrights' inaugural 2018 Cultural Fund recipients are on track with their incredible initiatives, and we're pleased to share the following updates on their progress.
Taz Miller and the Sharing Stories Foundation sent us some images from their interactive app project, which aims to increase access for culturally significant Indigenous material in schools: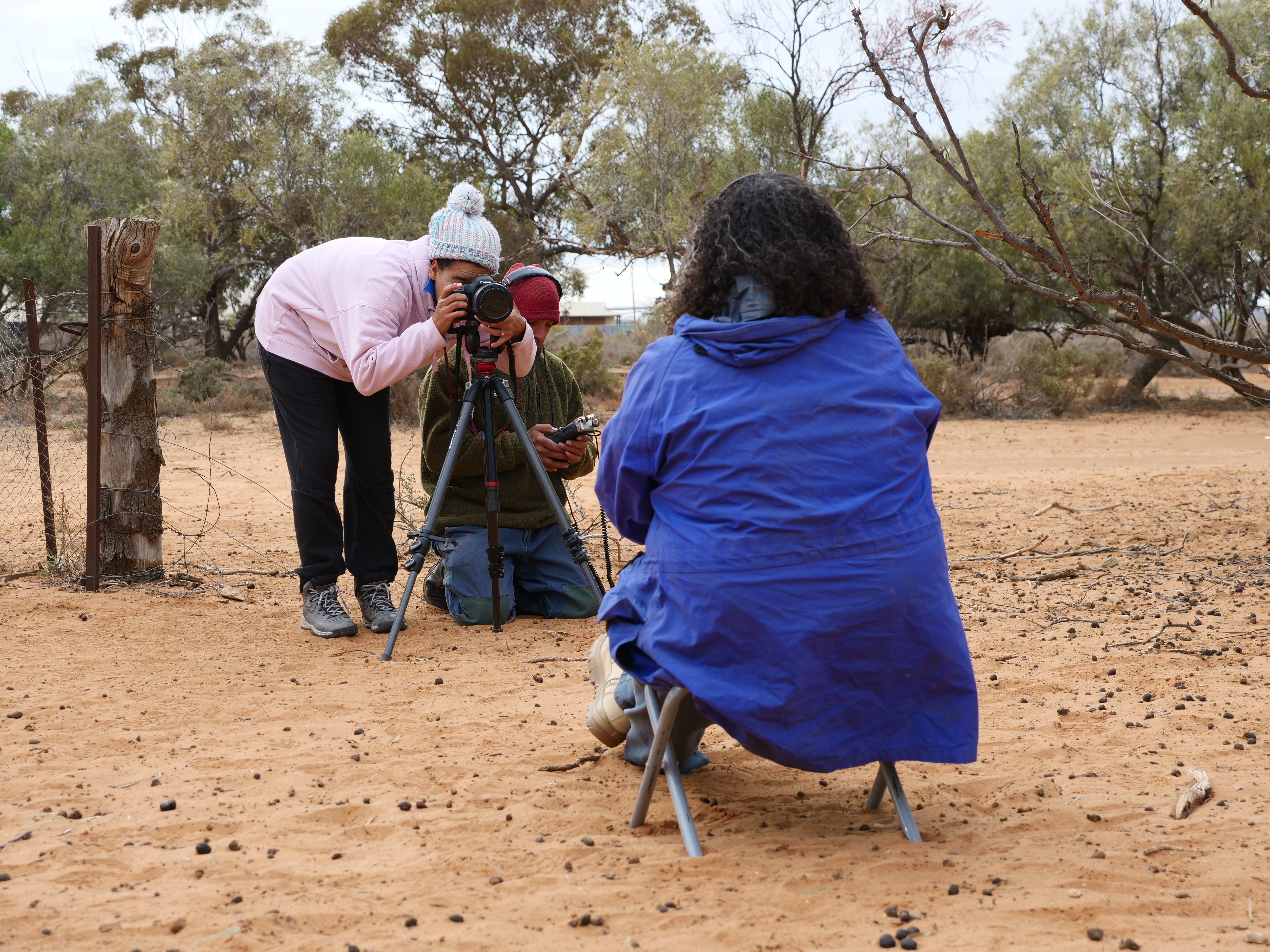 Paaktantji and Mutthi Mutthi custodians filming Welcome to Country at Lake Mungo. Screen media which will be available through new education app, 'Leave it There for The Next Little Fellas'.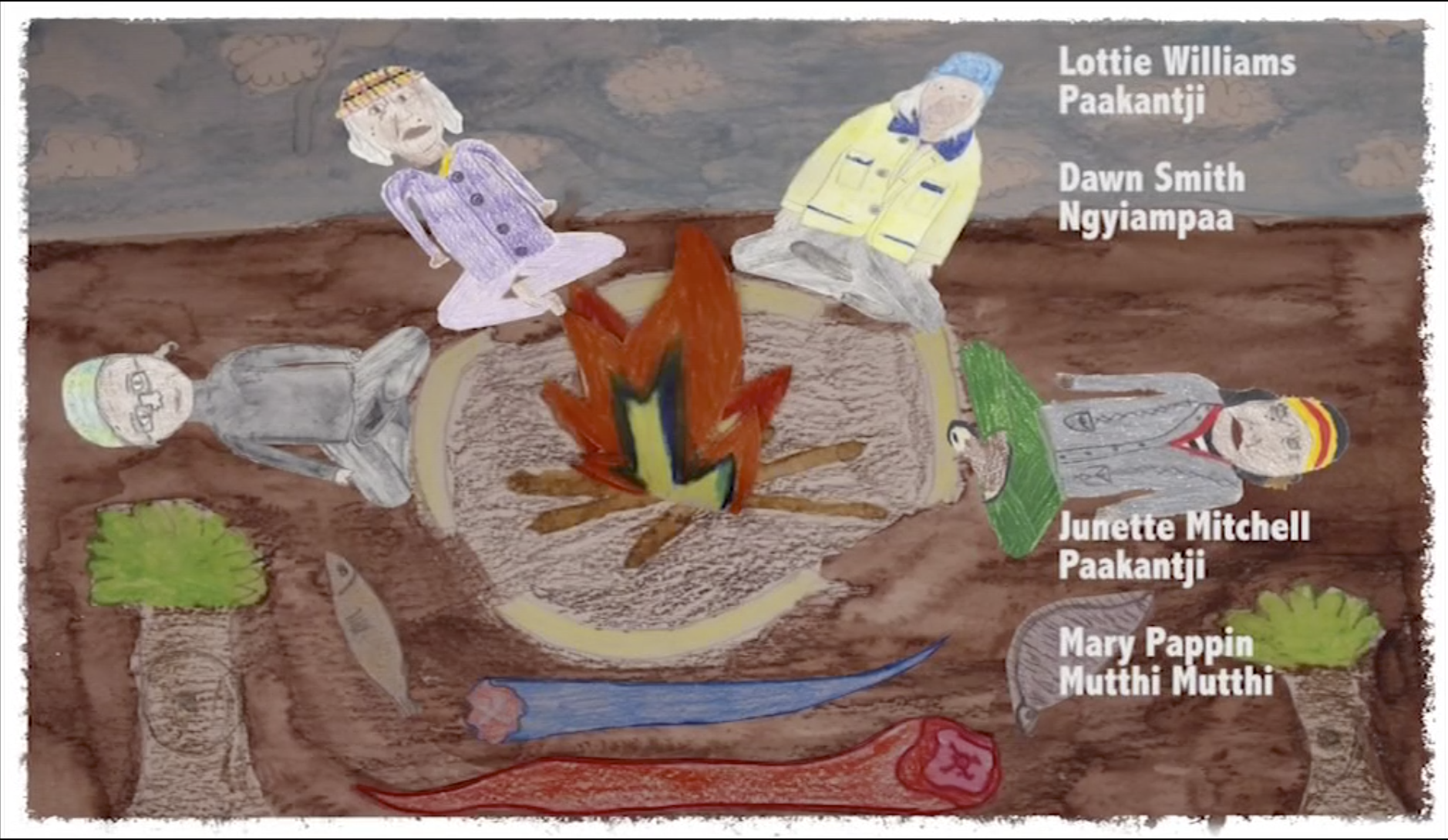 Mildura Primary School young people, led by local elders, created stunning animations supporting cultural continuity. These animations and other community produced screen media are being developed into new education app, 'Leave it There for The Next Little Fellas'.
Dr Jordan Nguyen and Psykinetic, who are creating a new screen content delivery platform controlled by eyes, muscle and the mind, says:
"We've been through a number of designs that will work for all forms, and have landed on this simple and clean layout.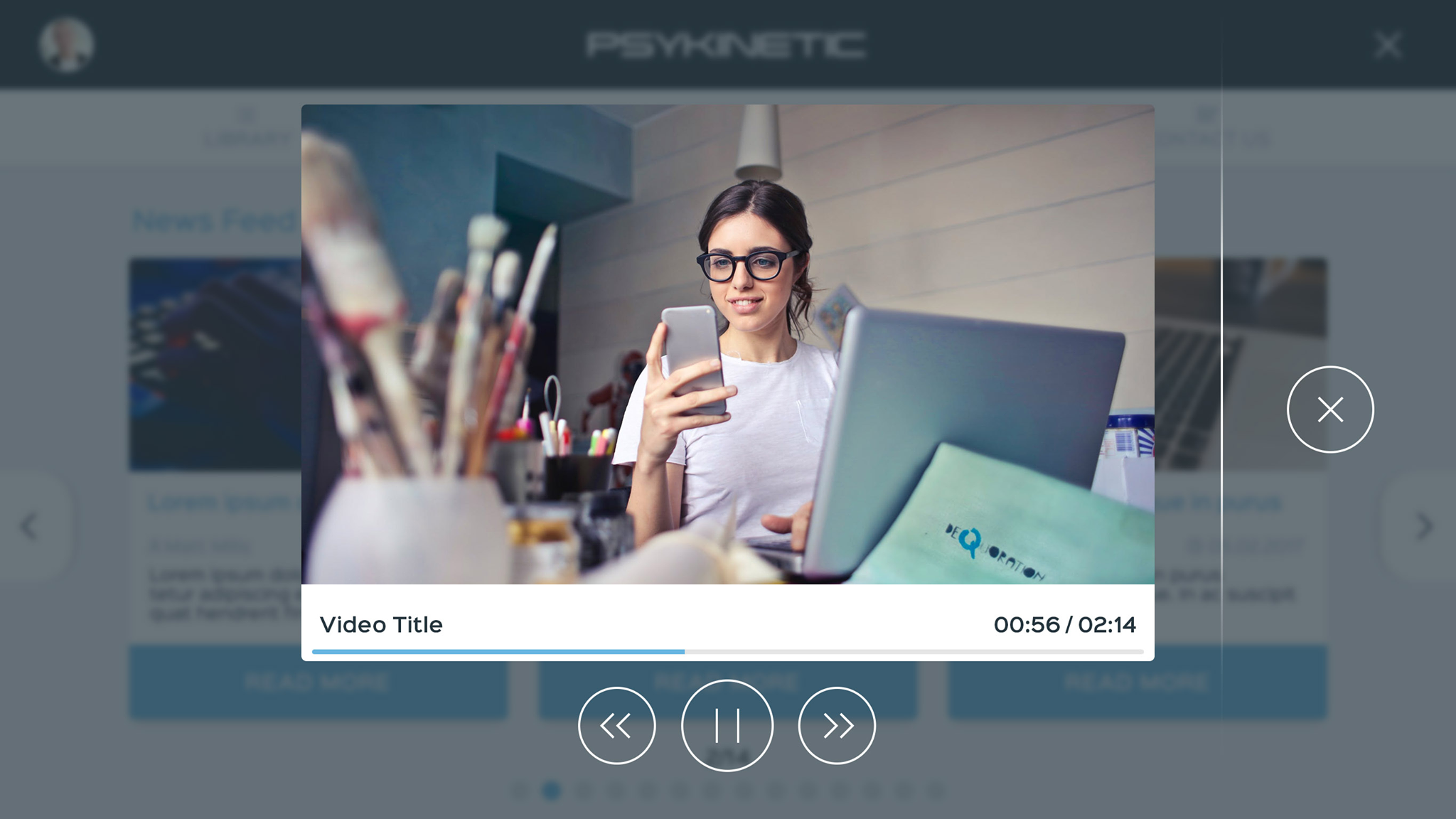 "Next steps are to create a complete prototype film selection interface like those of Netflix, YouTube etc. but in a way that again works for our needs. Our SDKs (Software Development Kit) is almost complete too, meaning we can pass on code to third party developers to adapt their apps for the likes of eye-control."
Brad Knewstubb with his TOGETHER project has now "locked in a producer, director, writer, javascript developer and a couple of actors as part of the team. This is on top of securing a venue at the Museum of Transport and Technology in central Auckland." They're working on creating content around two concepts: teaching kids the basics of rockets; and synesthesia, which will play in a geodesic dome touring schools across New Zealand with interactive film-based educational media.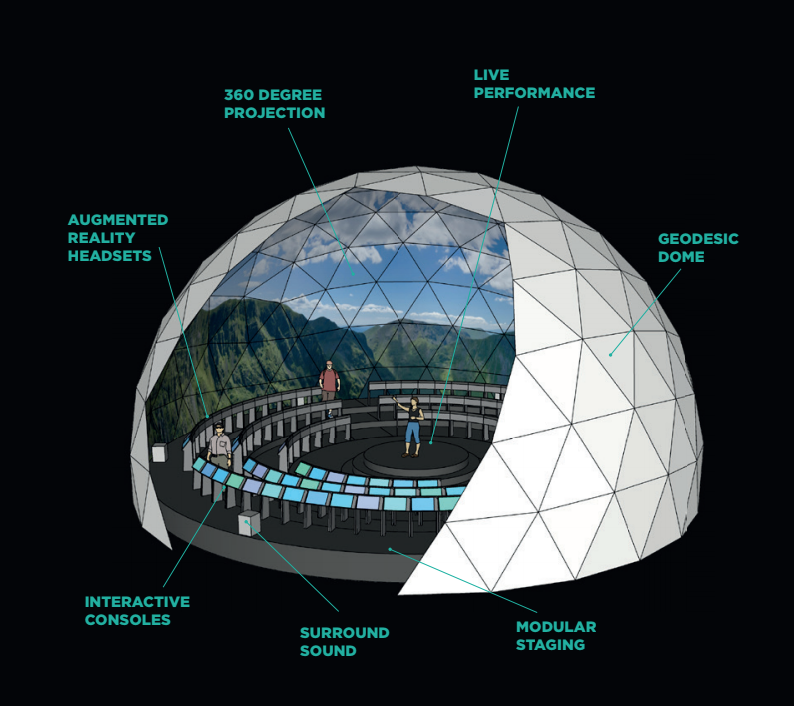 Representational image only
We can't wait to hear more about the projects as they develop further, and to see what applications come in this year.
The 2019 Screenrights Cultural Fund is now open for applications, and closes at 5pm AEST Friday 17 May.